Exhibition in Chile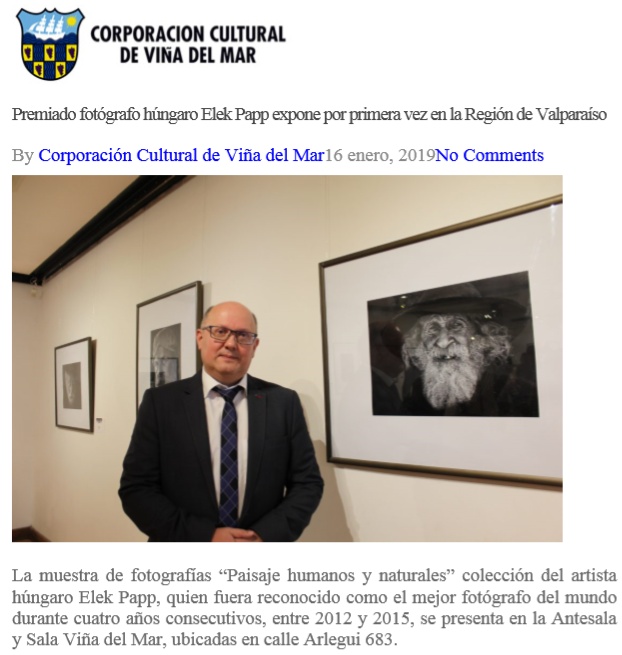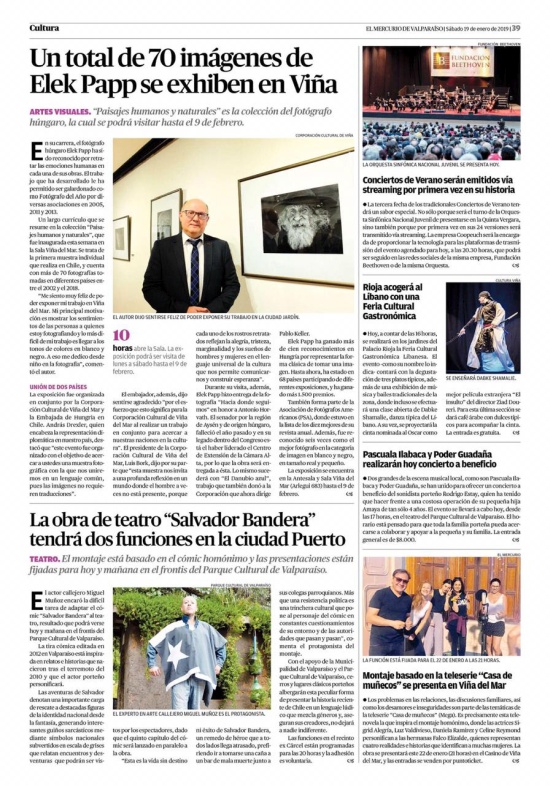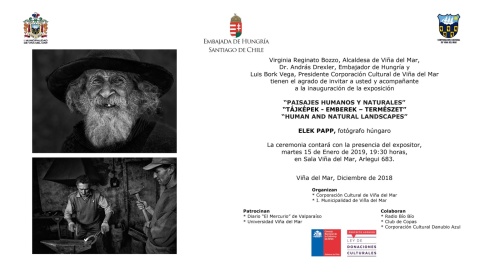 Pictorial Print of the Year 2017 - PSA (Photographic Society of America)
Cover photo from Elek Papp in PSA (Photographic Society of America) monthly newsletter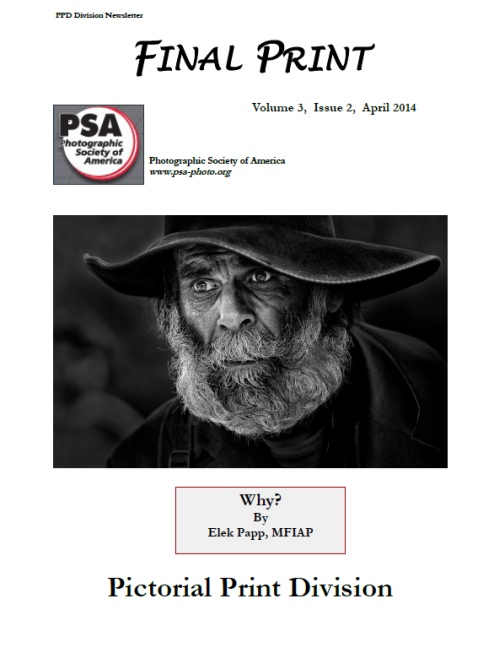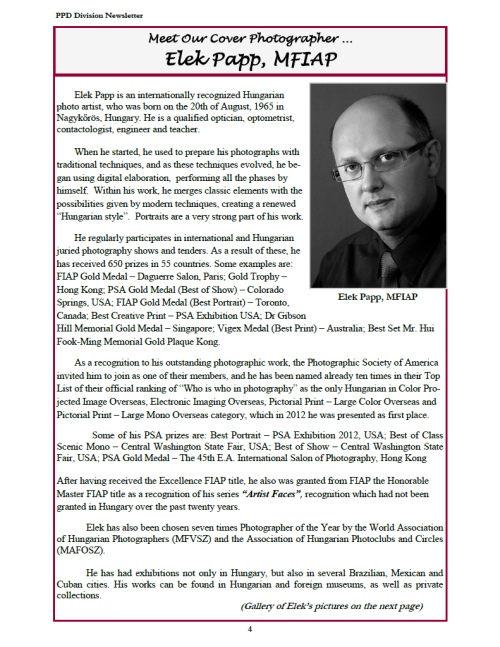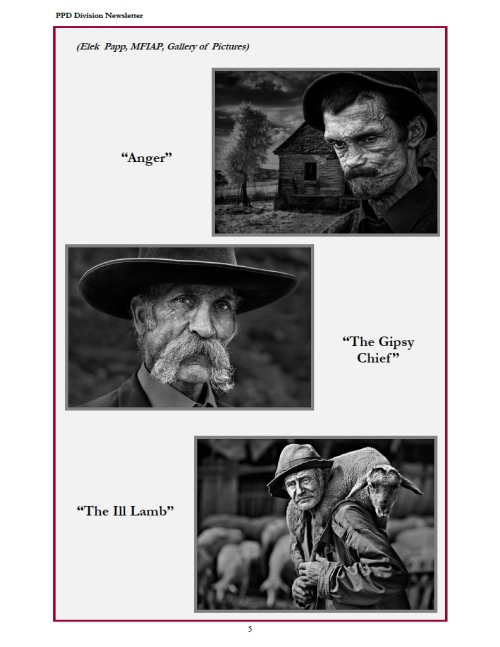 The Photographer of the Year 2014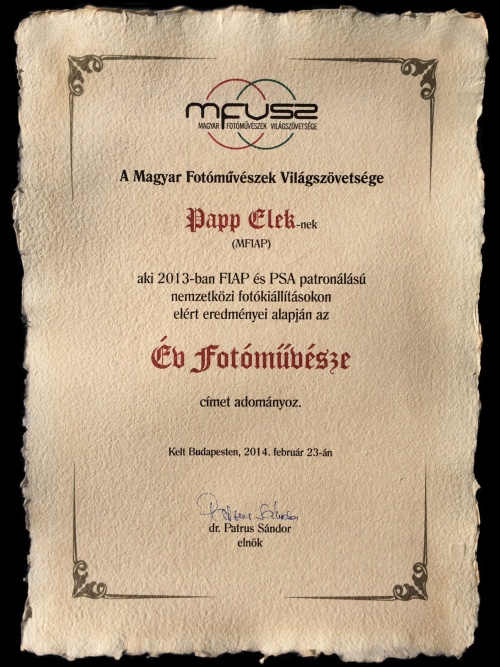 The Photographer of the Year 2011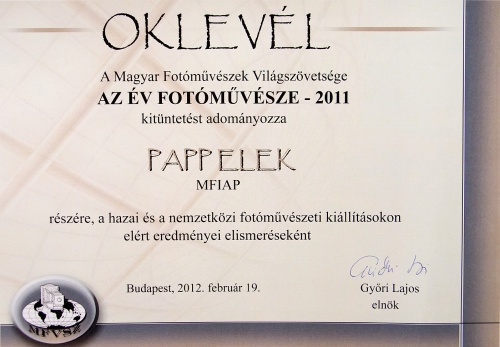 MFIAP Award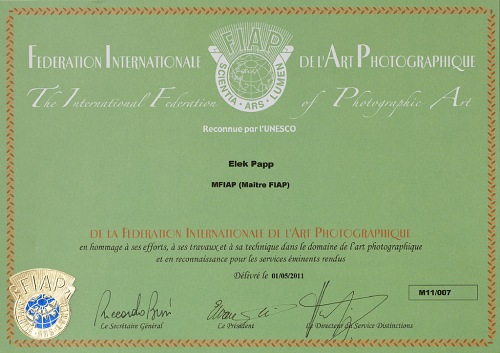 7 FIAP Salon World Masters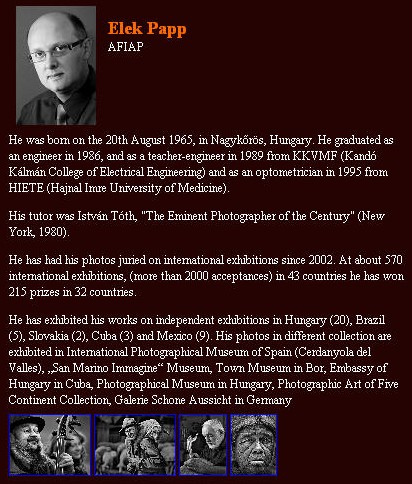 The Photographer of the Year 2009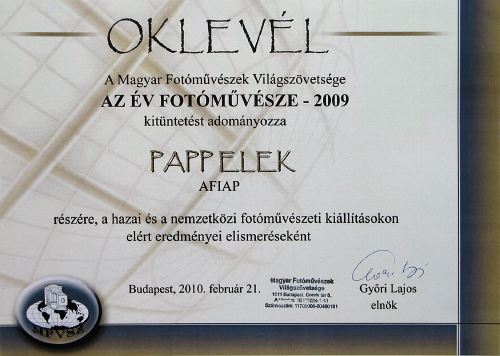 Exhibition in Gyöngyös, Hungary.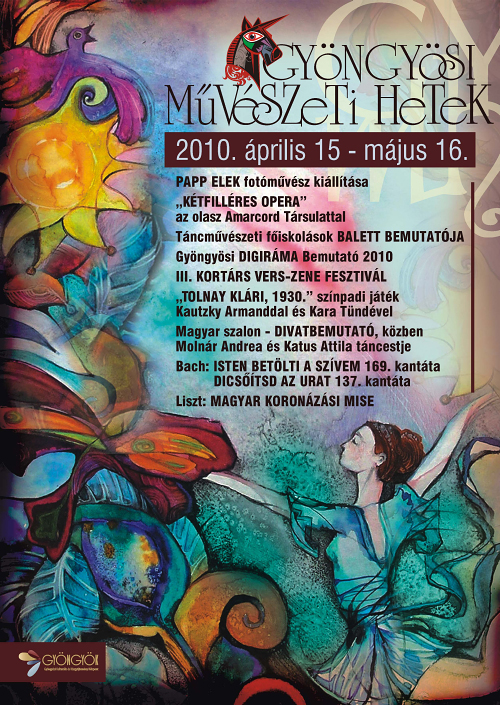 Exhibition in Nagykanizsa, at the gallery of Hevesi Sándor Általános Iskola.
Opens on 01.10.2009.

Papp Elek introducing in Rio de Janeiro at Centro Cultural Justica Federal.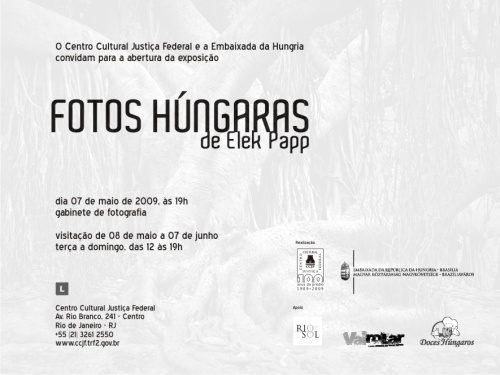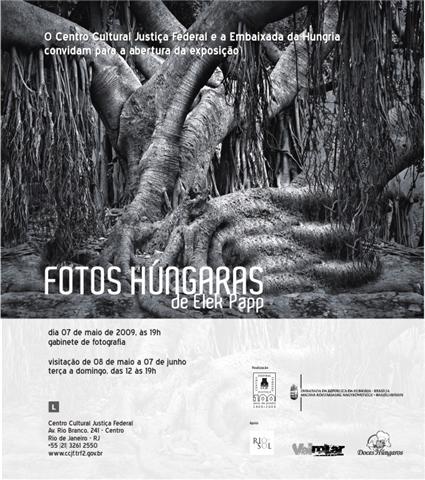 Exhibition in Aurum Gallery, Bad Homburg, Germany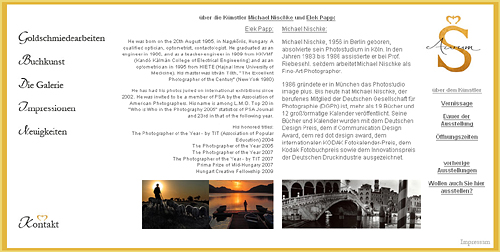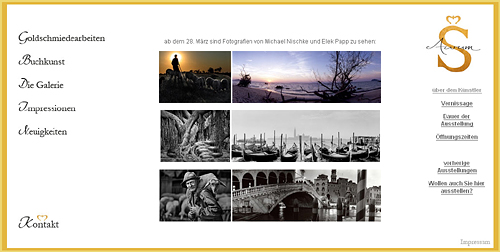 An interview in Photo Art Magazine
See under Thoghts.
Exhibition in Brazil
His exhibition opens on 14th december 2007 in Fortaleza city, Brazil. It is the capital city of Ceara and located on the northeast part.